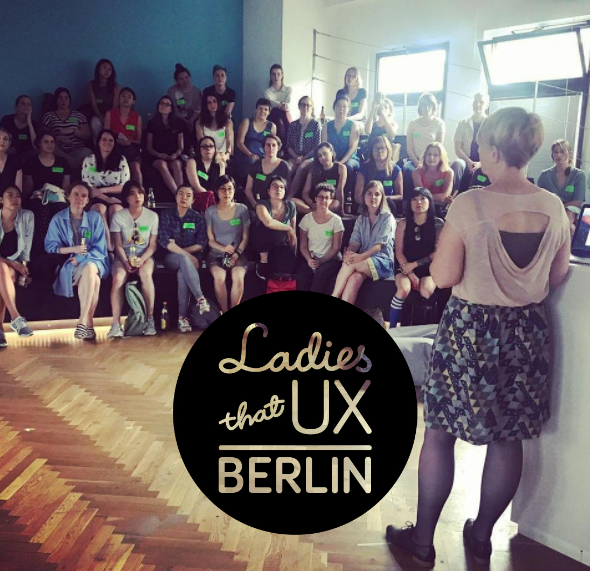 We are trying to build a list of women who want to speak or facilitate a workshop at one of our Ladies that UX Berlin meetups. No worries, you don't have to talk about rocket science :) – in fact it is a fantastic place to train your speaking skills in a friendly and welcoming community of other women*.
How it works: Simply fill out your details in this form, so we can contact you. We use this list at the moment only within our orga team.
And if you are interested in speaking – also in front of a larger audience – why not sign up at the Ladies that UX mothership speakers list
Plus: We are also looking for a speaker for our July meetup (which will happen on July 25) – so if you are based in Berlin or around and keen on giving a talk or if you know anyone, contact us.
Photo by Anna-Lena König (CC-BY-SA)