DW Shift: Gleichberechtigung im Design (2022)
In der Sendung "Shift" der Deutschen Welle ging es um das Thema Gleichberechtigung im Design und wieso das überhaupt eine Rolle spielt. Im mittleren Teil der Sendung spreche ich darüber, dass digitale Technik vorrangig von Männern für Männer programmiert ist und warum das Thema so relevant ist.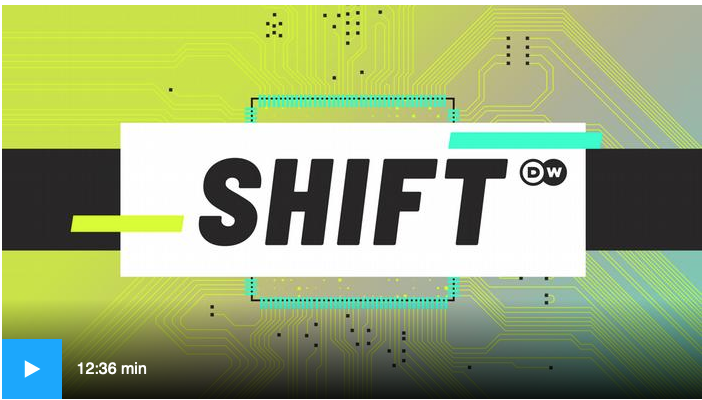 Interview für Golem zum Berufsbild "UX Designer*in" (2021)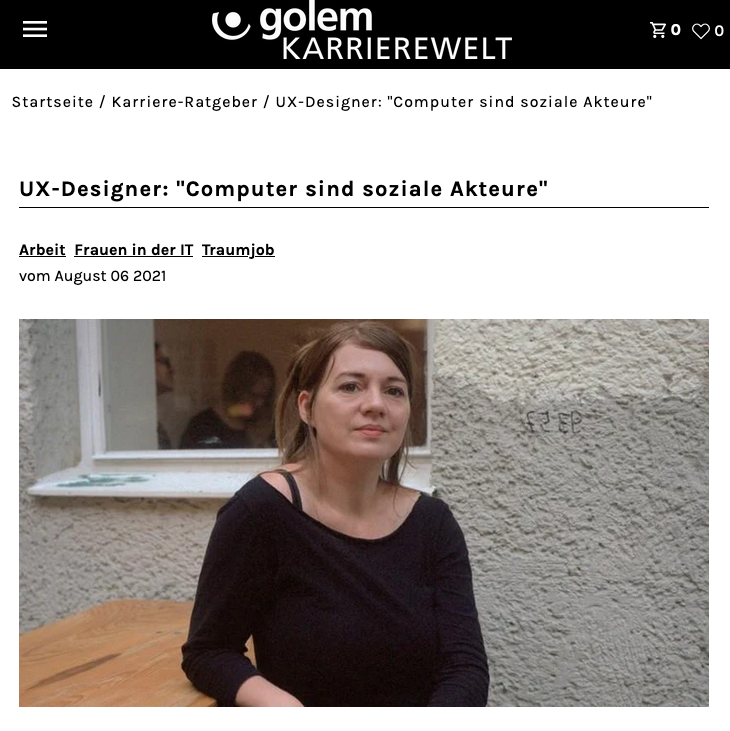 Für das Interview wurden einige UX Expert*innen interviewt, um eine breite Sichtweise auf das Thema zu werfen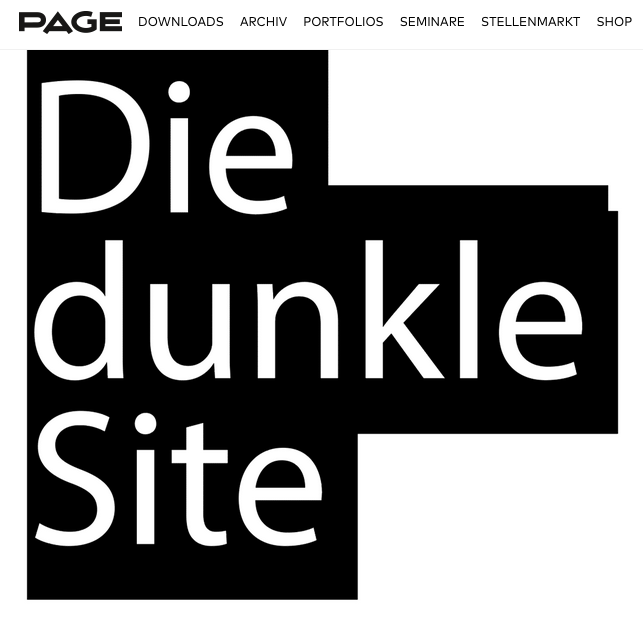 Interview für Factory Berlin "A Guide to UX Design for Startups" (2016)

Mit Ladies that UX Berlin: "Female Empowerment in Deutschland: 6 Frauengruppen aus Berlin" (2017)
Innerhalb der #Gerwomany Kamapgne der deutschen Vogue wurde auch unsere lokale Berliner Gruppe von "Ladies that UX" von Clara Nebeling porträtiert. Die Ergebnisse findet ihr hier.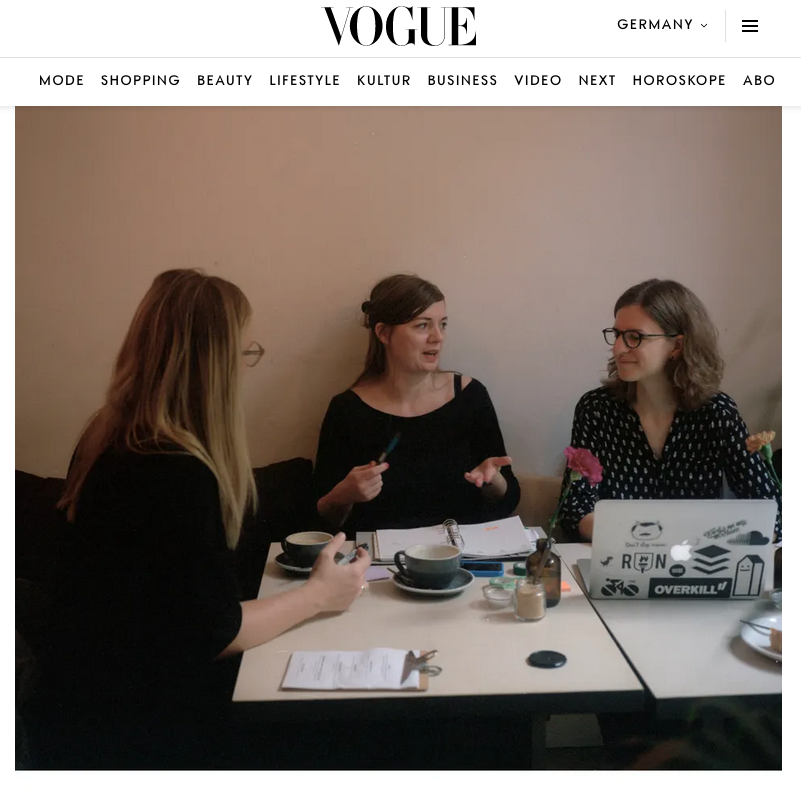 Stefanie Kegel on using social psychology in UX and interaction design
2017 hat mich die damals in Berlin lebende Psychologin und UX Kollegin Lauren Kelly interviewt. Das Interview findet ihr hier. Anbei ein kleiner Auszug: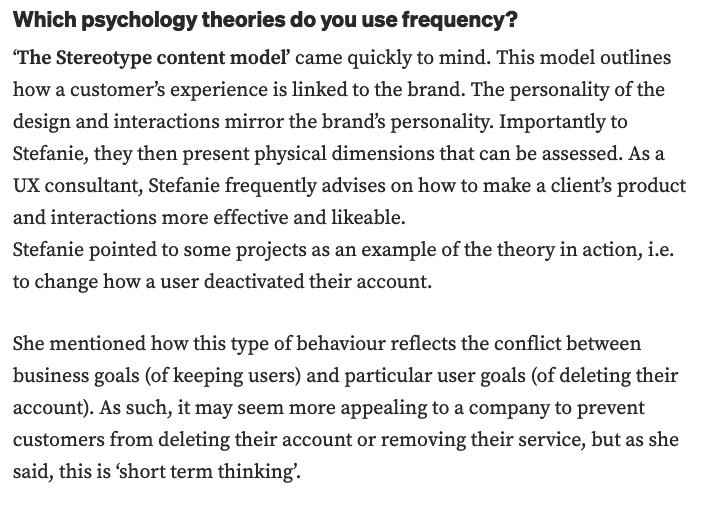 The Geeketttez: Interview für PAGE Magazin bezüglich "Portfolio des Monats" (2014)
Die PAGE hat Jenny und mich bezüglich unseres UX Portfolios interviewt.