Hallo, schön, dass du da bist. Mein Name ist Stefanie, ich bin Experience Designerin und Psychologiestudentin aus Berlin.
Mein Name ist Stefanie Kegel und ich konzipiere und gestalte seit 2007 Interfaces für digitale Technologien. Ergänzend hierzu studiere ich seit einigen Jahren berufsbegleitend als zweites Studium Psychologie (B.Sc) in Hagen. Seit 2019 unterrichte ich zudem an der CODE Uni hier in Berlin Service Design Methoden.
Dieser Blog ist seit 2008 aktiv und mein "digitales Zuhause". Hier sammle ich abseits meines UX Studios Links, Gedanken, Interessantes rund um UX, Psychologie und alles was für Studierende interessant sein könnte. Viel Spass beim Stöbern.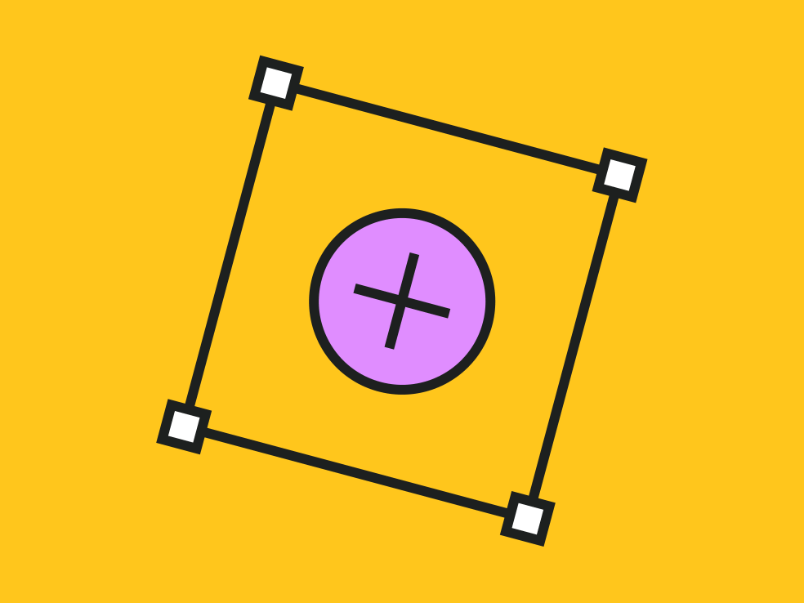 My Story
Learn how I became an artist, and how I developed this particular style.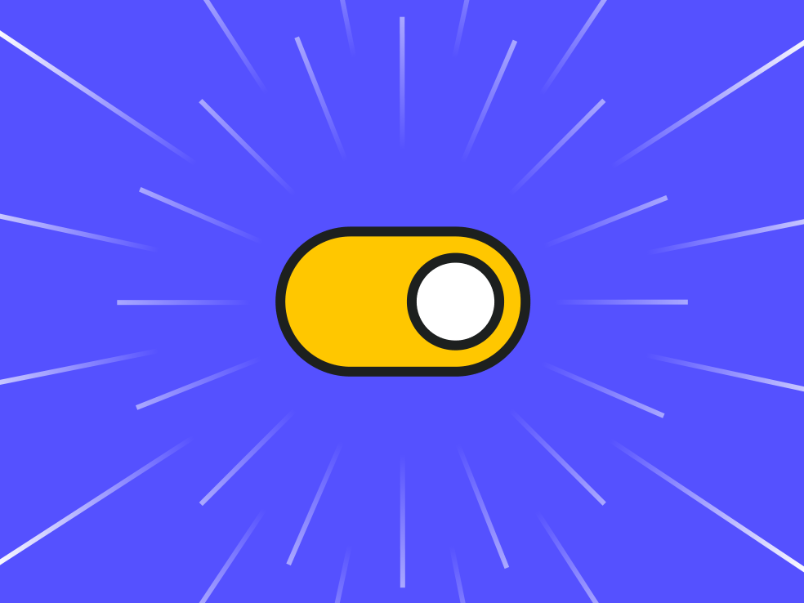 Reach Out
Want to show my art in your gallery? Send me an email and we'll chat.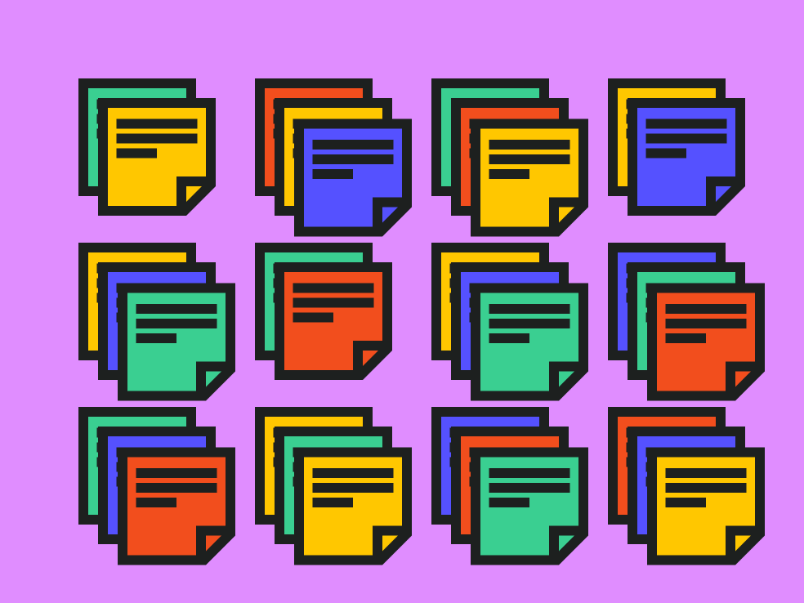 Get Social
Love my work? Follow me online to see new paintings first.